Jack Moore's ROYAL ENFIELD Page
I liked Anne Bradford's book:

The story of the company
and the people who made it great: 1851-1969.

Publisher's Web Site

I was an apprentice there from 1957 to 1963, and this book sure brings back memories.

I remember testing the Berkeley sports car with the Royal Enfield Meteor engine for overheating. Tony Wilson-Jones drove & I took notes.
We drove all over Worcestershire including Sunrising Hill near Evesham. We measured the cylinder head temperature and it never got hot.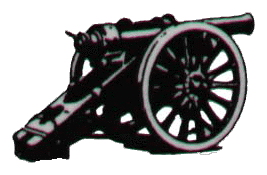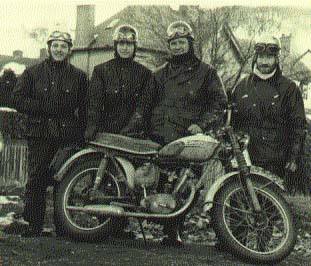 Me,Merv. Panting, and Two Triumph testers at Welsh Trial, 1959

Geoff Bromley, Dorothy Symonds, Lynda Batson, Bob Humphreys, Reg Thomas and Me.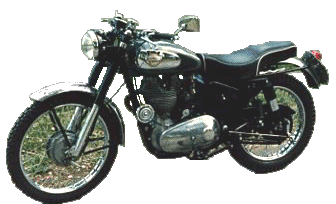 1956 500 Bullet
1994 500 Bullet from India
Spotted in New Zealand

Note small cylinder head (No bigheads in India!)

Also:-
2LS front brake
alternator not 'magdyno'
saddle
old style back mudguard
turn indicators


Manipulated Image
BADGES
WEB SITES!
MY HOME PAGE

E-Mail: Jack Moore